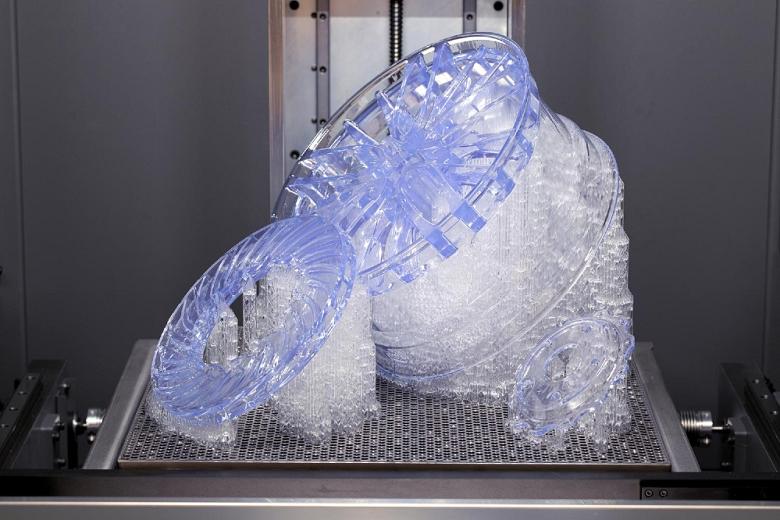 Polymer additive manufacturing pioneer Stratasys has expanded its reach in the AM market with the acquisition of RP Support Ltd., the UK-based manufacturer of stereolithography-style 3D printers. The purchase follows Stratasys's purchase of Origin in December 2020, which manufactures digital light processing printers.
Few details about the deal were available at the time of this writing. Stratasys expects the acquisition to result in incremental, incremental revenue growth and non-GAAP [generally accepted accounting principles] Earnings per share until the end of 2021.
RP offers two sizes of Neo printers: 450 x 450 x 400 mm and 800 x 800 x 600 mm. They have an open resin design and are Industry 4.0 capable. They are equipped with RP's Titanium control software, which generates data collected by a camera, provides network connectivity, and supports remote diagnostics. The printers automatically email progress reports on ongoing builds.
Stratasys plans to integrate its GrabCAD Print workflow software into future versions of the Neo line.